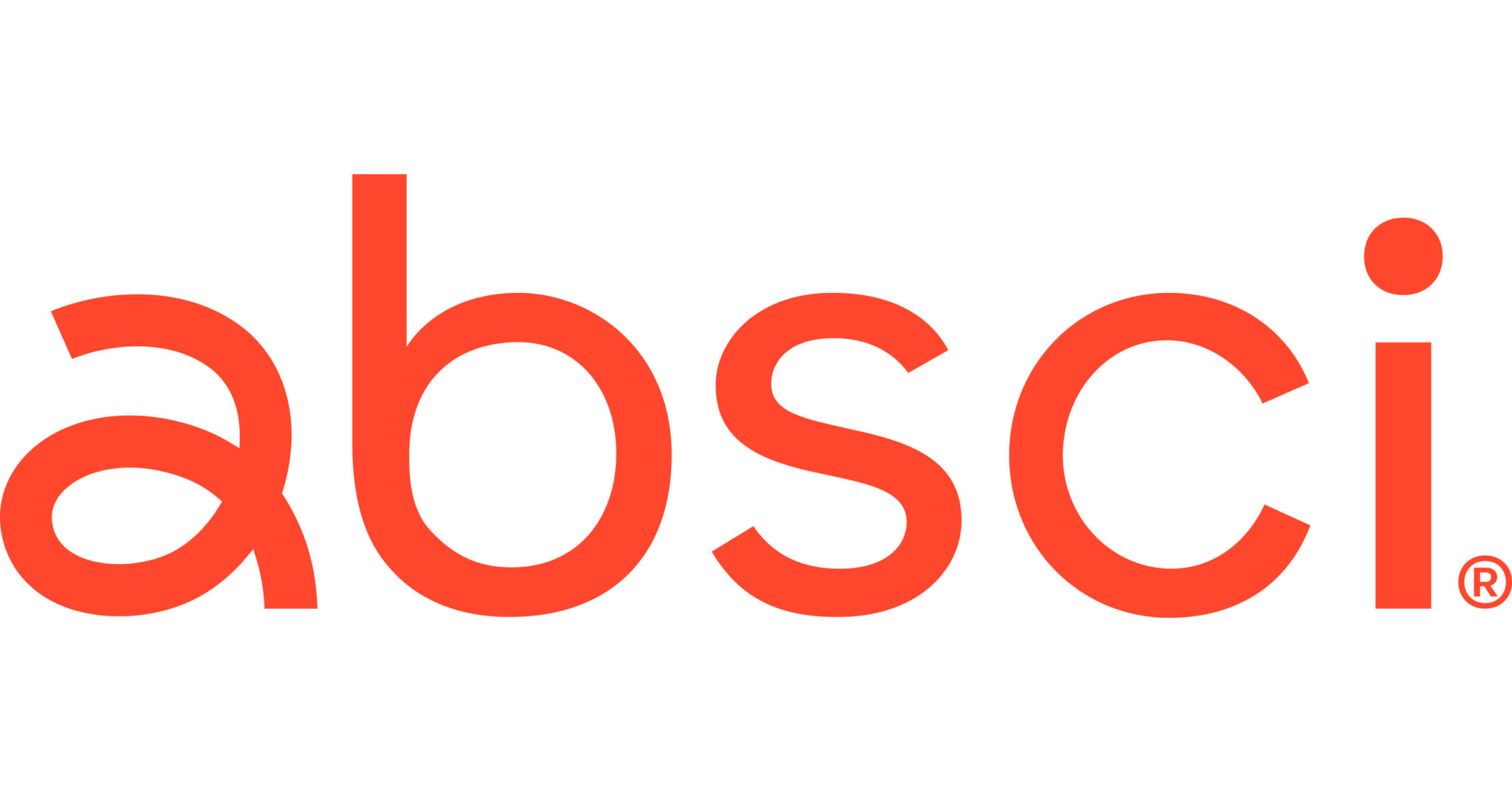 Absci
Absci's AI-powered biologics creation platform has been specifically designed to allow site-specific incorporation of non-standard amino acids into what we call Bionic Proteins(TM). This enables generation of ADCs with optimized DARs, better product homogeneity, and readily scalable manufacturing leading to lower costs and higher yields.
For more information visit www.absci.com

Abzena
Innovation Partner
Abzena is a life science group with headquarters in the UK, and chemistry and manufacturing sites in the US.  Abzena's complimentary services and technologies in chemistry, biology and manufacturing, are applied to the selection, development and manufacture of better biopharmaceuticals. Abzena works with most of the top 20 biopharmaceutical companies and academic groups all over the world and is focused on enabling the development of better treatments for patients.  Abzena's technologies have enabled many of its customers to progress products through to clinical development. Abzena was created through the incorporation of Antitope, PacificGMP, PolyTherics and The Chemistry Research Solution (TCRS); all of whom now trade as Abzena.

Precision Antibody 
Exhibition Partner
Precision Antibody has consistent fast turnaround time, completing projects in less than half the time of our peers, with a success rate of 95% delivering the antibodies that work in the intended application. Since our founding in 2000, Precision Antibody has successfully developed many novel customized antibodies for several thousand projects and have provided our services to leading Pharmaceutical, and Diagnostic Companies, as well as top Federal and Academic Research Institutes all over the world.