Be part of the only event that brings together those prioritizing target discovery of ADCs at pharma, biotech and research institutes.
Be Part of the Only Event Dedicated to Progressing How ADC Developers Think About Targets
Target selection is the first most important decision to be made during the drug development process.
With three-days of content carefully created to provide you with the complete toolkit to confidently pair target and linker-payload, here are some of the sessions on the program that you cannot miss: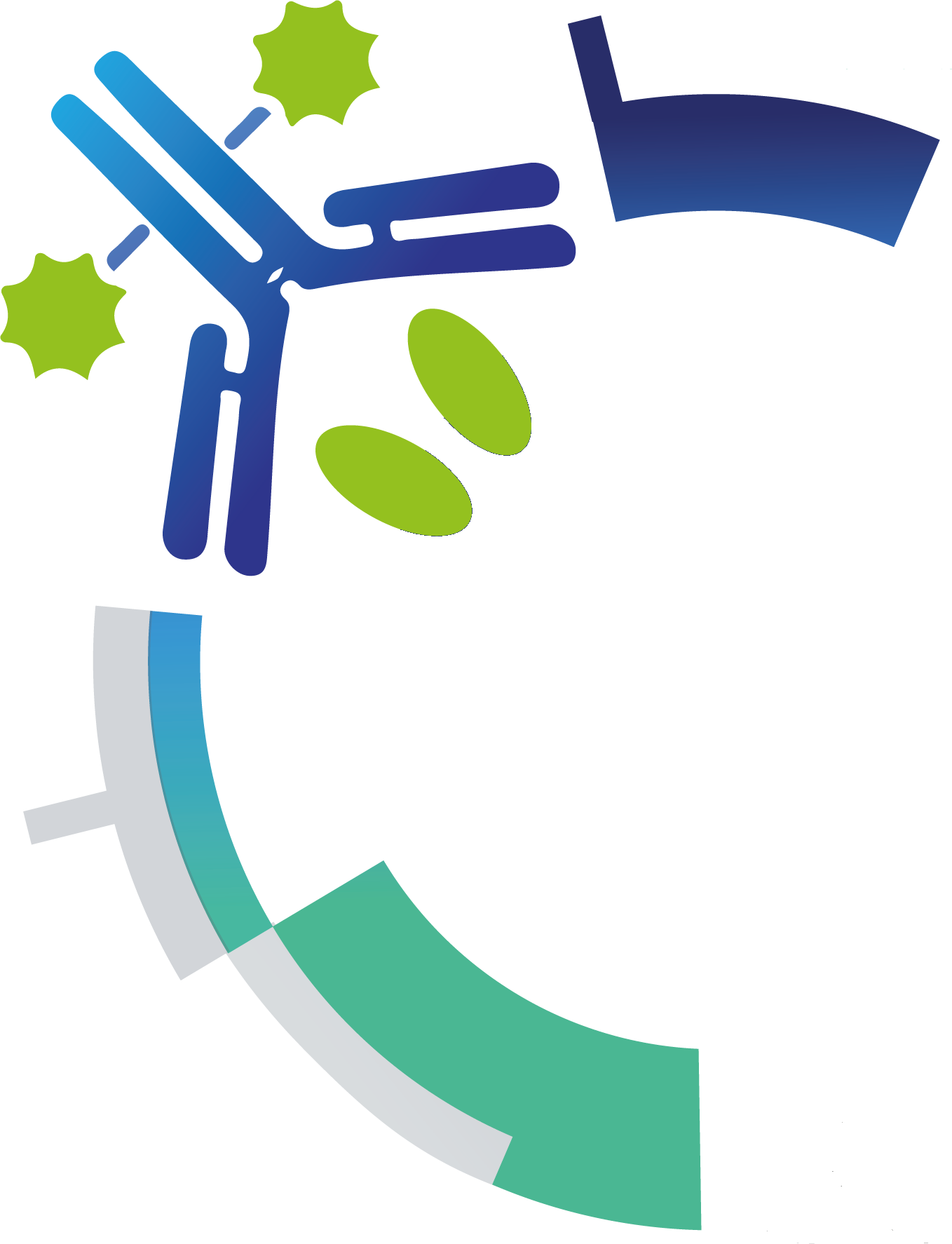 Tubulis GmbH will present on the Tubutecan Platform: Technology-enabled Payload Solutions Targeting Topoisomerase-I where they will dive into how an in vitro screening technology aids in the design of optimal combination of linker-payload and DAR with target properties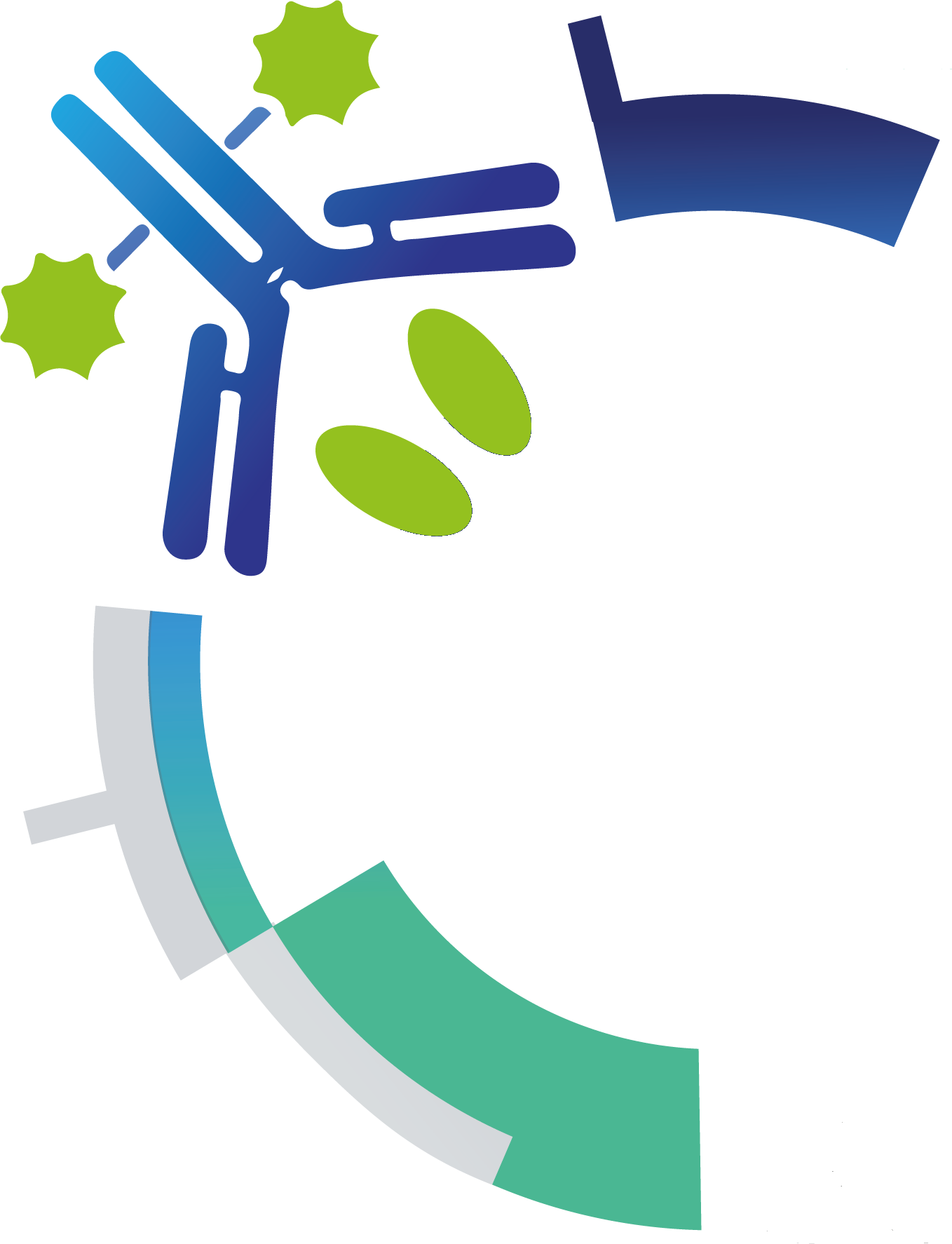 Heidelberg Pharma Research GmbH will delve into how Del(17p) can act as a potential platform-wide predictive biomarker for amanitin based ADCs, and how this will impact patient selection in the clinic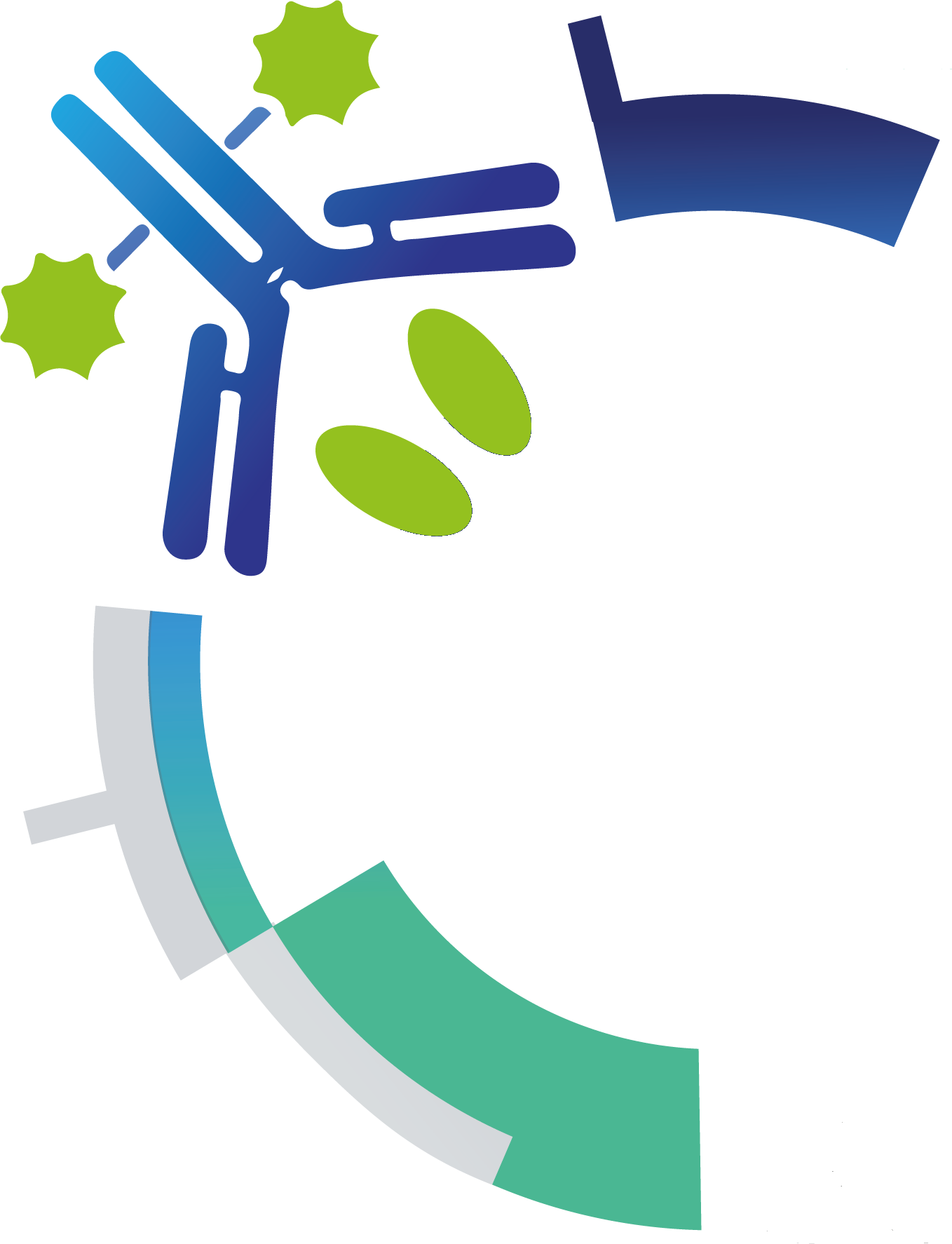 Bristol-Myers Squibb will outline how to design site-specific ADCs to maximize target-mediated payload delivery and how characterization of site-specific ADCs can guide constructed design for maximizing target-dependent delivery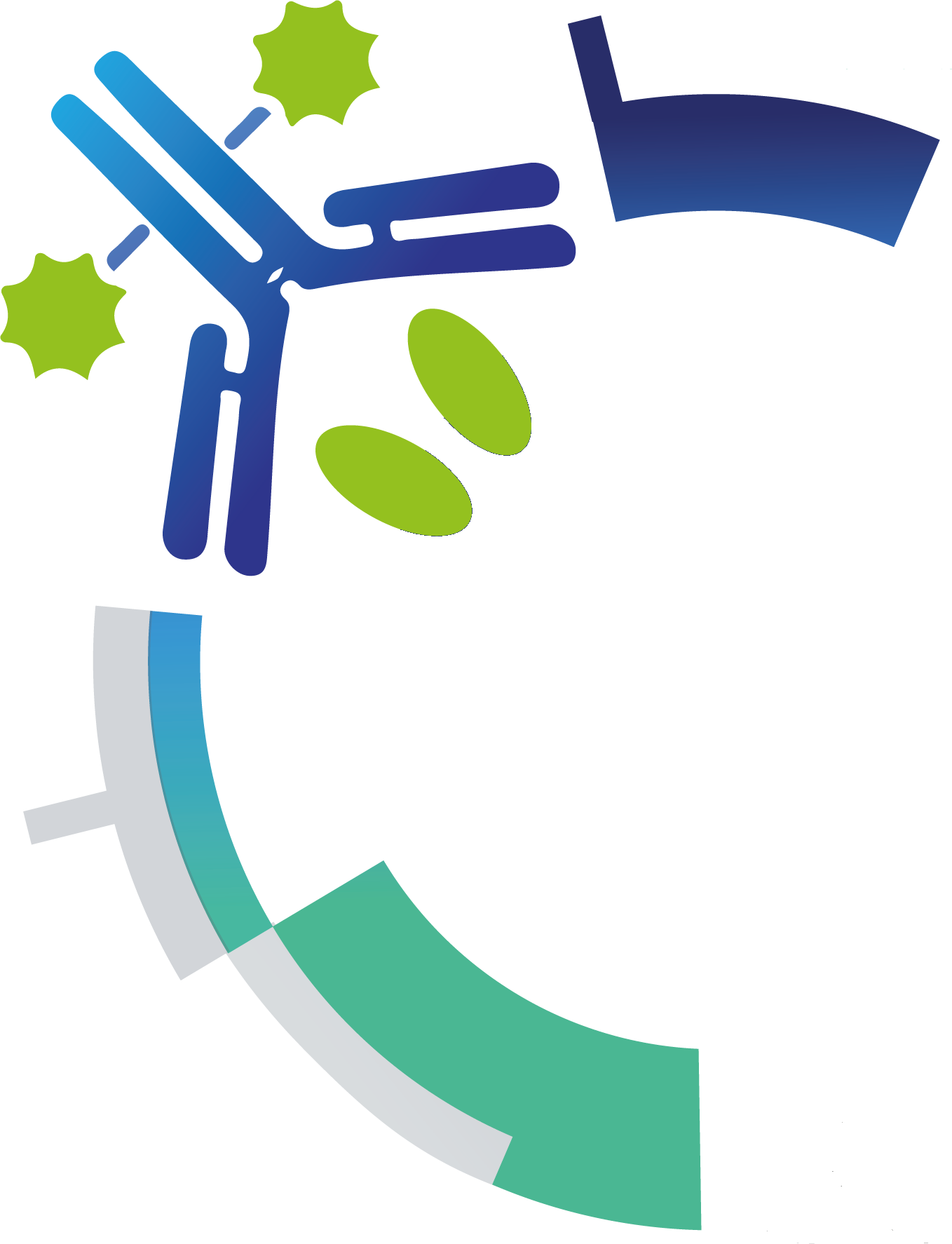 AbbVie will explore design considerations for an immunology ADC through identification of the antibody target and parameters for selection and how to modify the ADC to maximize the therapeutic index
Grab your copy of the complete event guide to view the agenda and speaker line-up.
If you are going to make one correct decision during the drug development process, selecting the right target is crucial for clinical success. Make sure you don't miss out and get left behind by your peers as the ADC field advances at a rapid pace.